Our purpose at First Chinese Southern Baptist Church of San Diego is to lead people to Jesus and membership in His family, to worship the Lord and magnify His name, to promote genuine fellowship in God's family, to build up believers to Christlike maturity, practice multi-cultural ministry in the Church, and to be mission minded for people within our reach.
Ministry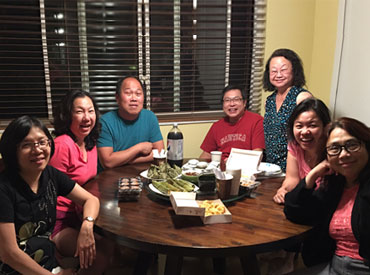 Small Group
Small Group is an important aspect of our Christian lives. We teach and learn from fellow brothers and sisters in Christ.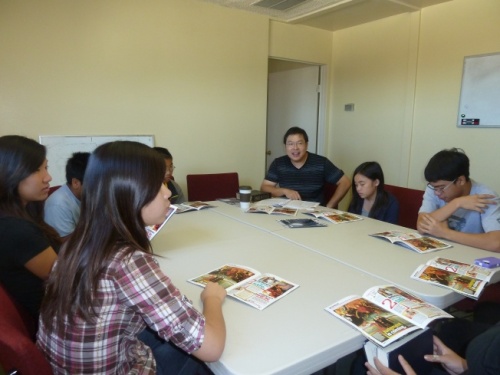 Sunday School
Sunday School is a place where we can study the Bible and learn more about the Christian faith and how to apply the words that God has given us to our lives.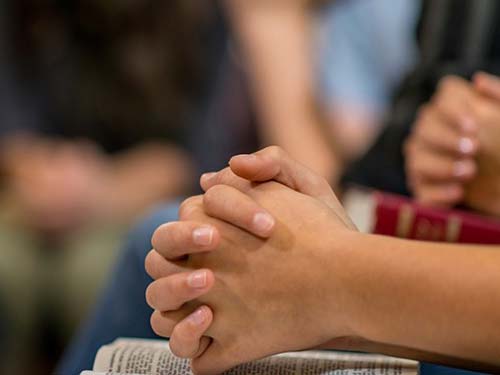 Prayer Meeting
It is through the discipline of prayer with one another that we develop a growing intimacy with God, and create a spiritual bond with one another.
Come Join the First Chinese Southern Baptist Church
If you are interested in joining our church
please click on the button below:
upcoming
event
Event frequently about religion, charity for the
poor and religious classes
We'd like to wish all our Chinese friends Happy Chinese New Year! 新年快乐!! Please join us for a potluck luncheon after church service. Hope to see everyone of you this...
It's time to get together and to have fun and celebrate the Year of Dog!! All are welcome!! Call our church at (858) 270-6111 or email info@fcsbcsd.org if you are interested in finding out more about...