Welcome to our Church's web page! We hope to see you at our Church in person. FCSBC San Diego is located at 3325 Clairemont Mesa Blvd in San Diego, California. We are a small Chinese Baptist community Church with a vision to reach out to Chinese and South East Asia immigrants and residents in San Diego, especially families and individuals who just moved here.
FCSBC San Diego members are mostly first generation immigrants in the USA. We came from different parts of the world, mainly to study in the US, but eventually settled down in San Diego for our jobs and families. We are a very diverse group of individuals and families coming from different countries or places, such as Malaysia, Singapore, Hong Kong, Laos, mainland China, Indonesia, Burma, Brazil, Vietnam, and Taiwan.
Although most of us share a common Chinese heritage in some ways, we use English as our primary language in worship and Sunday schools because of the diversity we have in terms of international cultural background, intergenerational family and interracial marriages. Still, it's common for you to hear different dialects among the congregation every now and then. What binds the Church together, truly, is the amazing love of God.
It is the prayer of FCSBC San Diego to see people from different parts of the world gather together to worship Jesus. We hope you can be a part of our Church family if you haven't found one in San Diego. Come join us for worship and fellowship!
May the peace of God and the love of our Lord Jesus Christ be with you forever!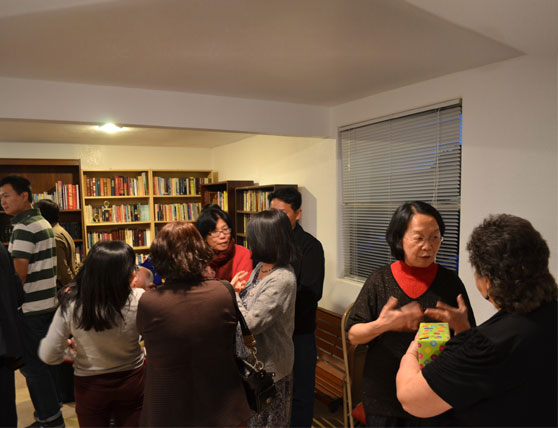 What
We Do
Through years of operation and development, we are proud to be
the training center specializing in prestige in the market