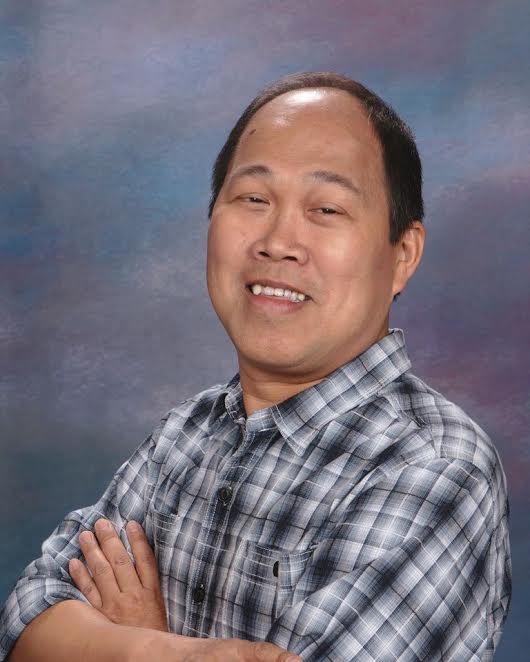 Pastor Gilbert Sim was born and raised in Malaysia, and studied business in Hawaii during his college years. He has vast experience in the financial and business world and at the same time he had served as Youth Director, Discipleship Group Leader, Treasurer and Chairperson for the board of members at his home church in Kuching, Malaysia. After years of church service, he eventually received God's calling for him to enter full time ministry. In 2008, he came back to the U.S., this time to Pasadena, California to complete his Master of Divinity at Fuller Theological Seminary.
Pastor Sim was ordained and has been with FCSBC San Diego since 2011. He and his wife, Tracy, have four daughters and a son-in- law, Hannah, Ariel, Diane, Rena and John Lee who married Ariel in 2014. All four daughters of Pastor Sim had been serving alongside the parents actively in church ministries while growing up until they left for college. Pastor Sim enjoys spending his free time gardening and his mornings having coffee in his backyard.
Our pastor and his wife are always excited to welcome and spend time with new visitors and those who are in need. Pastor Sim is fully committed to helping the church family grow deeper in their relationship with God and wiser in their understanding so that they can discern the truth of His words.
Pastor's contact: pastorsim@fcsbcsd.org